Connecting Greek tech founders,
investors, and startup enthusiasts
.
A unique
networking

experience for Greek

Tech

Founders.

Upcoming Greek Delegations:
15-20 JAN, 2023 World Economic Forum, Davos, Switzerland
Get inspired
.
Find your
career

purpose

.

Inspirational Talks at Greek Universities
OCT 2022

Get you free ticket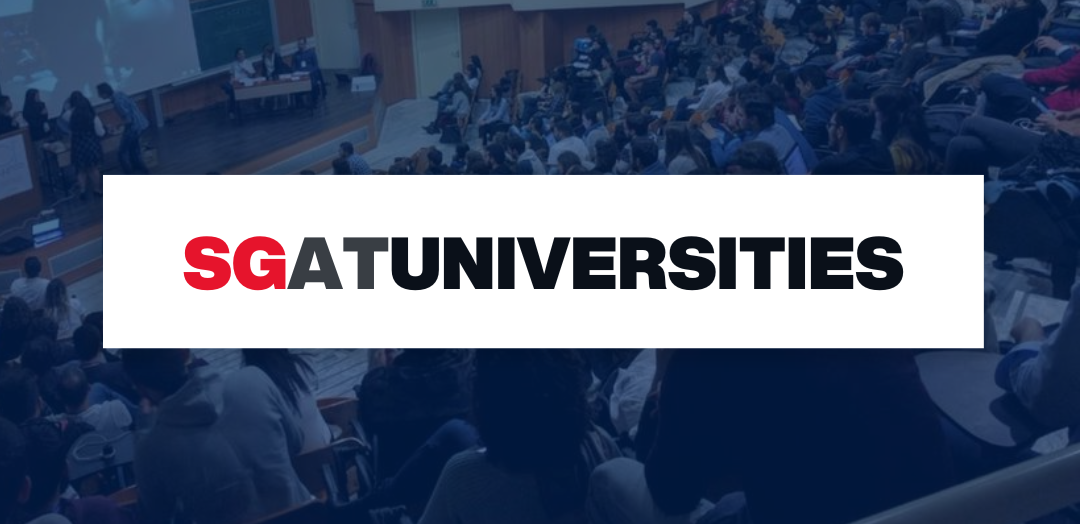 Upcoming events
SG Delegation at Davos during the WEF Annual Meeting
Davos, Switzerland | 15-20 January 2023
Learn more.
Looking for a co-founder
?
Do you have a startup idea and are looking for your ideal co-founder to scale it? Or are you searching for joining the founding team of a startup idea that can change the world?
You are at the right place!
Let us know your needs and leave the rest to us!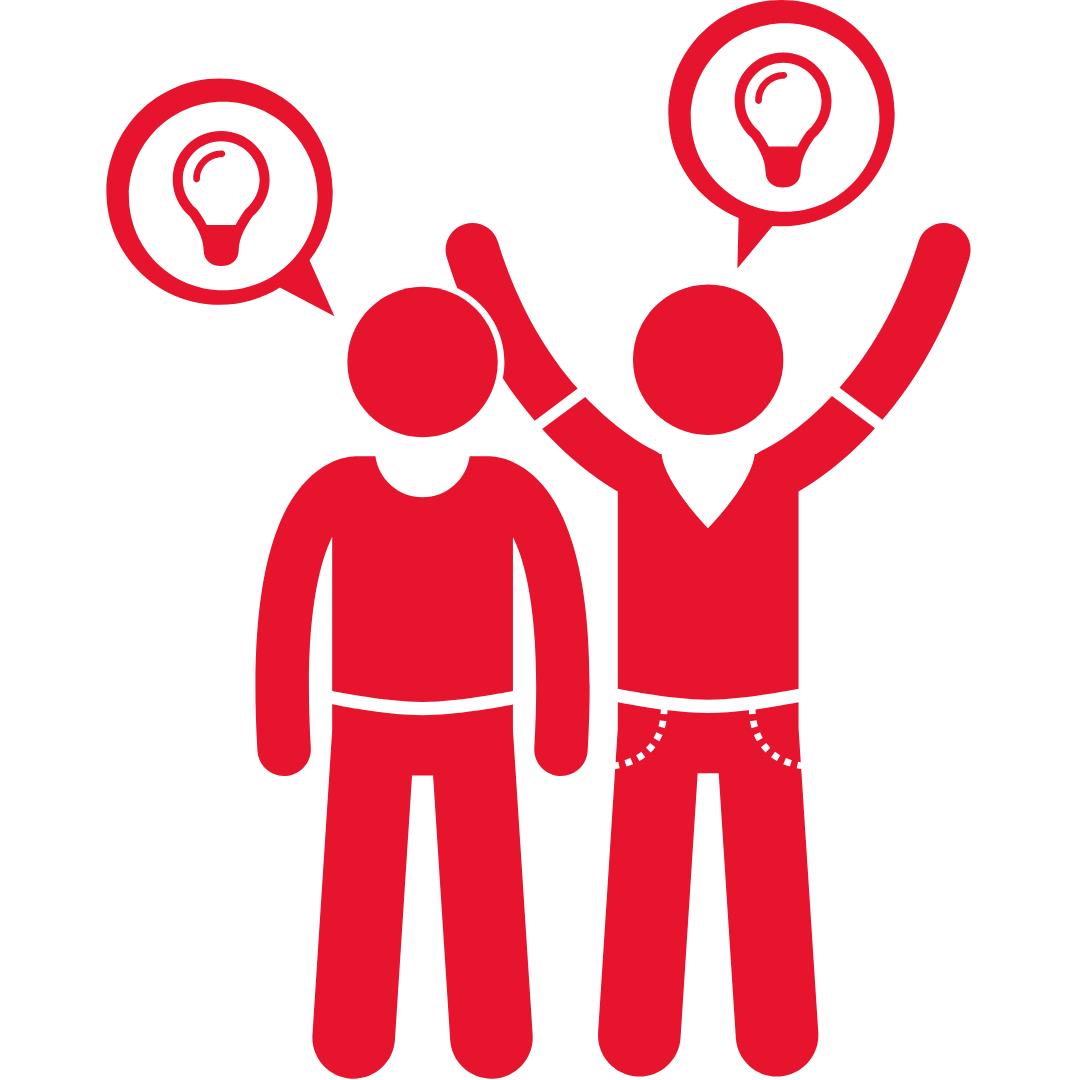 Join Startup Greece's Viber Community
and have access to the latest startup news of the Greek ecosystem, free tickets & coupons for special events, networking opportunities, and much more!
Startups of our community
Testimonials
As a person that doesn't wish to have a 9-5 job, I was glad to take part at this event, where I managed to learn more about startups. I look forward to participating at another SG event, where I could also showcase my future ideas. It goes without saying that I would highly suggest this event, as it was very inspiring and innovative
Maria D., Economics Student at UoC ~ Attendee of SG at Universities
As the WEF came to an end, I was glad I had the opportunity to meet and discuss with some incredible people, startup ecosystem stakeholders, startup founders, investors, accelerators, etc. During WIE, I encountered many founders that were in close communication with VC or angel investors. I was surprised when I found out that many startups gained access to opportunities and networks!
Thanos Paraschos, Organizer of the Startup Universe ~ Representative at World Innovation Economics, during the World Economic Forum at Davos, Switzerland